Mission, Vision, and Values Main Article
Mission, Vision, and Values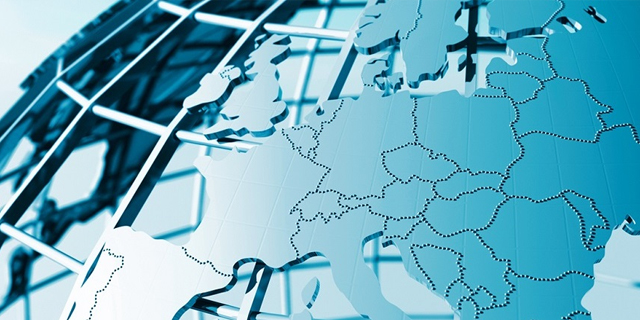 Mission
Purpose
Contribute to the enrichment of quality of life around the world
Mission
Create innovative pharmaceuticals addressing diverse medical needs
DS Slogan
Passion for Innovation.
Compassion for Patients.
Vision
Innovative Global Healthcare Company Contributing to the Sustainable Development of Society
To realize our "Purpose", the DS group of companies aims to address the social issues that we are expected by society to solve through our business activities, such as the creation of innovative pharmaceuticals and efforts for achieving the SDGs. We challenge ourselves to continuously provide innovative solutions based on our strength: Science & Technology
Core Values and Core Behaviors
In alignment with our Purpose, we have identified "Core Values and Core Behaviors" as the basis for an attitude of cooperation and proper value judgments and as the criteria for our business activities and decision making. In addition, we have established the Daiichi Sankyo Group Corporate Conduct Charter to act with the highest ethical standards and a good social conscience appropriate for a company engaged in a business that affects human lives.
Each member of DAIICHI SANKYO should look back to the Core Values and Core Behaviors before embarking on a course of action.
Core Values
Innovation
the introduction of new ideas, methods, or invention
Integrity
the quality of being honest and of always having high moral principles
Accountability
being responsible for the effects of your actions, and being willing to explain or be criticized for them
Core Behaviors
Be inclusive & Embrace Diversity
Valuing people for who they are as individuals and welcoming diverse perspectives which enables us to achieve more
Collaborate & Trust
Treating each other with respect and building trust through transparency and a willingness to listen which enables us to collaborate simply and productively
Develop & Grow
Learning, experimenting and taking initiative which enables us to grow together every day to strengthen Daiichi Sankyo's capability